Beyond Ransomware Executive Roundtable
Join cStor and Terra Verde Executives for an engaging cybersecurity discussion over lunch at Flemings Steakhouse in Scottsdale.
This "Beyond Ransomware" roundtable is an exclusive, invitation only event for a select number of cStor customers to discuss current and next generation cybersecurity threat trends and attacks, as well as best practices for preparing and protecting your company for the next wave of cyber-attacks.
During the roundtable luncheon, we will discuss:
How cyber and physical threats are being integrated and what that means to your business.
The impact of leaked NSA and other cyber-related tools and how these tools are being weaponized.
How the dark web and criminal syndicates are integrating and collaborating to perform next generation attacks.
What your business can do to protect itself from these realities.
Seating is limited, so please RSVP now if you can make the event.

Edward Vasko
CEO
Terra Verde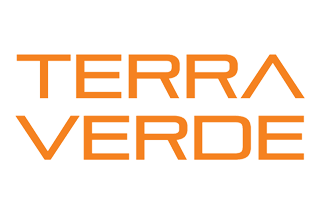 DATE & TIME
Wednesday, September 27
11:30 am – 1:30 pm
LOCATION
Fleming's Steakhouse
6333 N. Scottsdale Rd.
Scottsdale, AZ 85250
CSTOR SOLUTION TRACK
Cybersecurity