We Look Beyond IT to Help Federal, State, Local Government & Education Become More Effective & Efficient Than Ever Before
Public sector IT purchasing can be complicated. It doesn't have to be if you're working with an experienced, trusted partner. cStor has been helping public sector clients for years and our team understands the unique requirements of doing business within the sector.
The experts at cStor can help simplify the process, from contract utilization, to procurement, to implementation and everywhere in between. For years clients have trusted cStor to deliver best-of-breed solutions across the spectrum of data center, cloud and IT, on a variety of contract vehicles— helping you get the most for your budget.
At the end of the day you have services to provide and IT solutions to help you do just that. Our experts will help you plan and implement the right technology, within your budget, for the job that meets the highest standards for quality and service delivery.
---
Our Mission for the Public Sector
We make it easy for your organization to procure and deliver smart, effective IT solutions that reduce costs and help you work more efficiently. cStor can deliver IT solutions on a variety of agency-specific contracts to help ensure you get what you need, how you need it.
Federal, State & Local Clients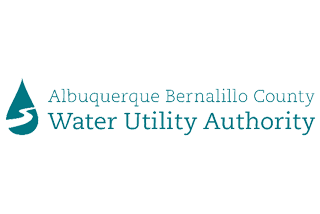 ---
Education Clients