Keeping IT procurement simple
Procuring IT purchases within the Federal Government can be complex for both employees of the federal government and their partners. But it doesn't have to be when you work with a team of experienced experts who have been working with federal clients for years. Our goal is to simplify the process for every client, from architecture to contracts to deployment. We know the rules required for employees who are procuring IT solutions within the federal government. We understand the timelines you operate under, the budget cycles, the tight budgets you live with. We are here to help you make it as simple and as easy as possible for you by utilizing our experience and knowledge.
We can help you get the IT solutions you need, help you through the procurement process. Why wouldn't you work with partner who already knows the requirements and can make your life easier? Whether its data storage, converged architectures, cloud or high performance computing our experts will be there to help you plan and deploy technology that meets the federal government's highest standards.
cStor holds many contract vehicles directly with federal agencies today and is a partner on multiple GSA schedules that will allow you procure what you need when you need it.
Our team would love to help you develop and implement your IT roadmap that will allow you to take your agency or department confidently into the future.
---
Federal, State & Local Clients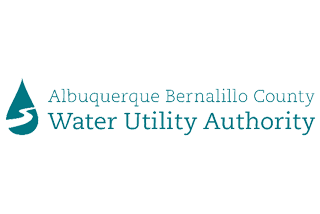 ---