IT SOLUTIONS THAT DELIVER SERVICE TO THE PEOPLE 
Since our inception in 2002, cStor has been working with state and local government organizations. We know, from experience, that the right IT solutions can help state and local government entities provide the services that people need and expect while saving the organization time and money, allowing them to work more efficiently.
Everyone wants to see their tax dollars used as efficiently and effectively as possible, and partnering with cStor for smart IT solutions can help. Using our years of experience, we help ensure you get the right solution for today and are better prepared for the future.
That means you can focus on your organization's objectives while meeting the expectations of the people you serve. cStor offers a smart combination of IT solutions—from data center and cloud solutions to virtual desktop infrastructure, mobility and the services needed to implement them and keep them running smoothly around the clock.
We have multiple contract vehicles in place to allow you to easily procure the solutions you need to keep your business-critical applications up and running. Contracts include state-specific contracts, multi-state contracts, GSA contracts and even partner agreements to make it easy for you. Leverage our experience, our expertise to help you ensure you can procure and implement solutions quickly that just work the way they were intended.
Our team would love to help you develop and implement your IT roadmap that will allow you to take your state, county or city into the future.
Our Mission for the Public Sector
We make it easy for your organization to procure and deliver smart, effective IT solutions that reduce costs and help you work more efficiently. cStor can deliver IT solutions on variety of agency-specific contracts to help ensure you get what you need, how
you need it.
---
Federal, State & Local Clients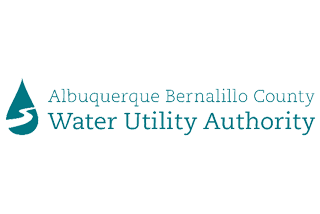 ---