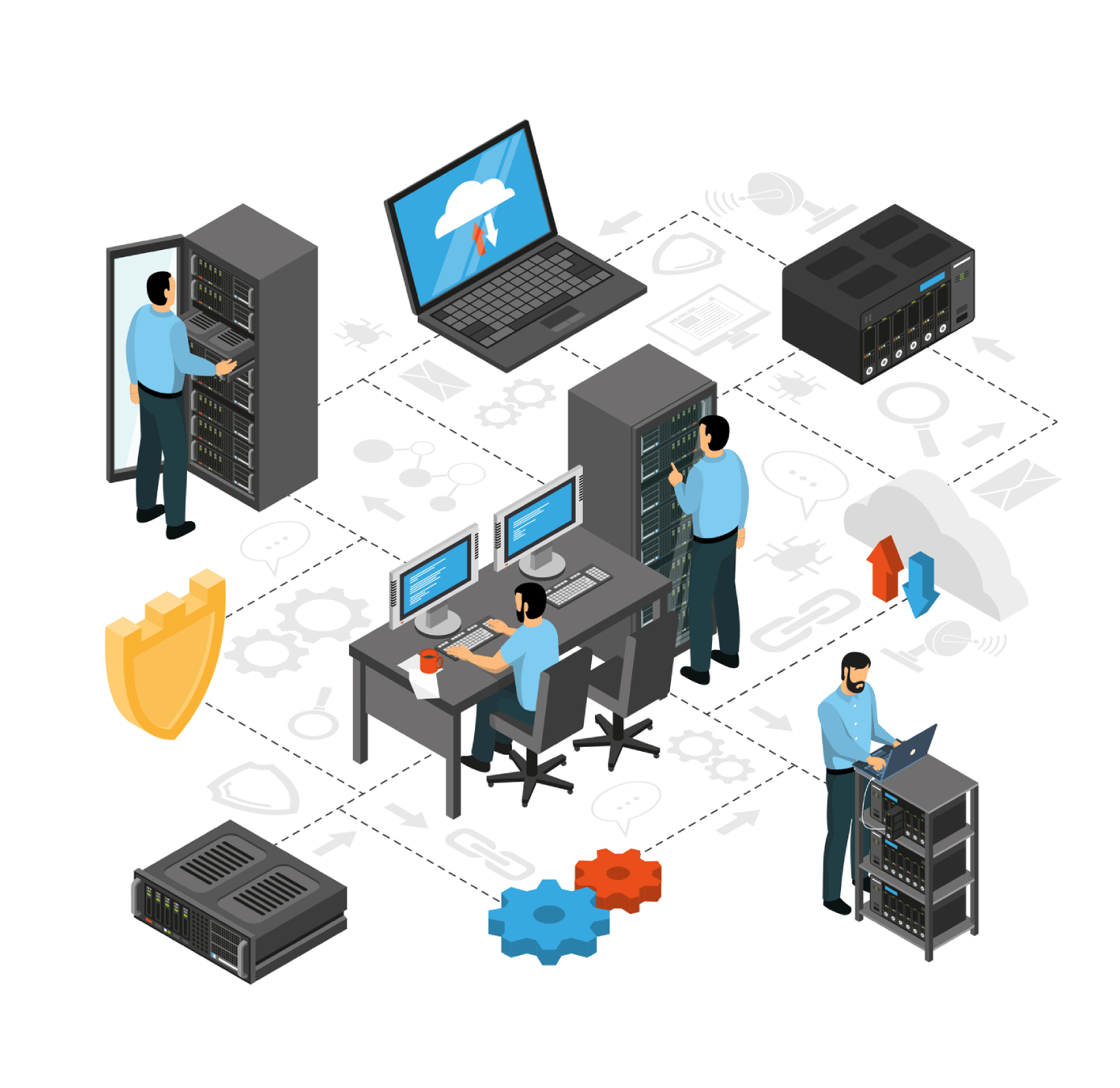 Safeguarding Your Business with Continuity and Recovery Solutions
Emergencies happen, environments go down, but the business must continue to operate. Our experts help you create a business continuity plan and disaster recovery program that leverages cloud-based solutions to help ensure your organization remains operational, even during emergencies.
From small firms to large enterprises, moving towards a comprehensive business continuity and cloud-based disaster recovery strategy can be very cost-effective. It's critical to create an assessment of your current plan and environment. Once that's complete, our team can accurately evaluate various cloud models to help deliver true high availability for your infrastructure and resources.
Is your organization prepared for what may lie ahead?
Steps to Create Your Business Continuity & Disaster Recovery Plan
*How long your company can afford to be offline (Recovery Time Objective, or "RTO") and how much data loss it can tolerate (Recovery Point Objective, or "RPO").
Key Components of Your Business Continuity & Disaster Recovery Plan